Omaha's Best BBQ.
It's stupid good.
15475

Ruggles St. Omaha, NE 68116
Tues – Sun:
~11 a.m. Until Sold Out
~Closed on Mondays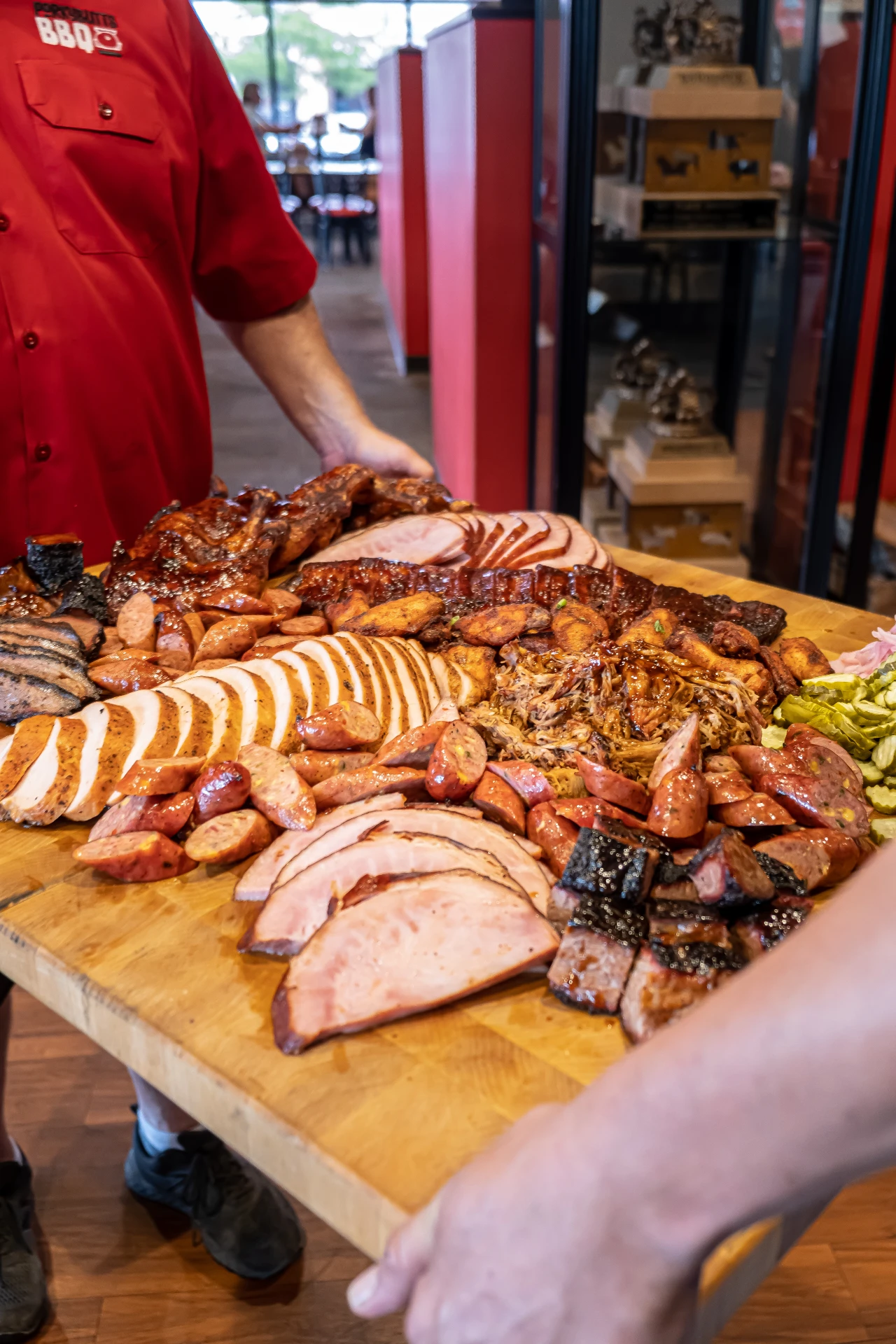 Team Porky Butts was formed from our passion for great BBQ and good times! We enjoyed our BBQ so much we thought we would share it with America.
2016 National Rib & Overall Champion
2017 American royal open brisket and open overall grand champion
2017 king of the smoker brisket and grand champion
29 GC and rgc in the past 4 years
2016 National Rib & Overall Champion